Idaho Department of Correction: Services
Welcome!
As an IDOC employee you get free holistic services from Shontae Cone, owner of Hip and Happy, a holistic wellness practice in Boise, ID. Shontae is a licensed professional counselor who focuses on high performance living, deep soul work, and making big impact to quickly change quality of life. As a IDOC employee you have access to many services. Please look below at our Google calendar to see what's going on each week or sign up for therapy on the Calendly calendar. Here is a overview of services the you can utilize:
Drop-In Therapy
You can drop in or schedule beforehand to work with Shontae. See her Calendly link below and make sure to note location on the google calendar or on the Calendly sign up.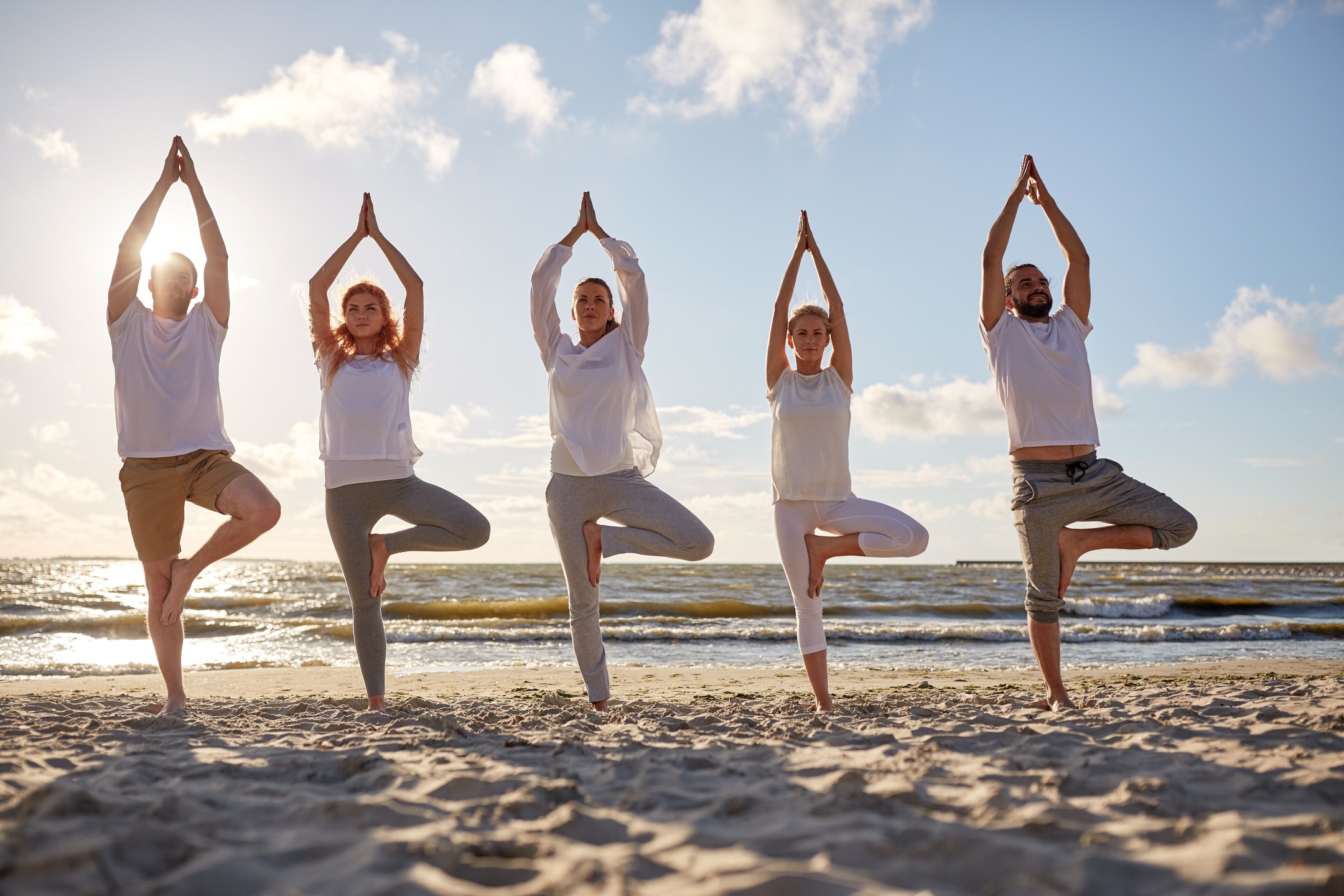 Drop-In Yoga
These classes will have an hour long yoga session followed by integration and meditation. Please inquire if you are interested and watch for classes on the calendar.
Drop-In Meditation
This class focuses on the art of meditation and mindfulness. Guided meditation, reflection, and mindfulness practices explored. Check calendar for classes.
Online Community
The Soul Collective is a place to connect and dive deeper into wellness on your time. Make sure to use your special code, for 3 months free: IDOC3MONTHSFREE23
Schedule a Therapy Session
Click below to schedule a session with Shontae. Sessions are online, in Shontae's office, or at various IDOC locations. Please check locations by scrolling to the bottom of the Calendly information box or check the Google Calendar at the bottom of this page.
Schedule Now
RSVP for Yoga
RSVP for our Friday class!
Have a Question or Need More Information?
Feel free to ask questions, make requests, and share suggestions. These services are part of a pilot program and your feedback is important.
Contact Shontae
Let Shontae know how she can support you.